Azure Percept Developer Kit Bringing AI to More Businesses
The Azure Percept Developer Kit (Azure Percept DK) is a pilot-ready development kit with a carrier board, mounting tools, Azure Percept Audio (optional) and Azure Percept Vision, an AI accelerator enabled camera system on module (SoM) for rapid scenario- based customization.
Azure Percept DK is deeply integrated to work with Azure AI, Azure Machine Learning, and Azure IoT management services right out of the box. Reduce time to market and onboarding, grow your market in new ways with pre-integrated Azure IoT solutions.
Azure Percept Vision

Azure Percept Vision adds camera and vision functions, optimized for industrial and retail environments, to power shelf-stock analytics, people and object detection, and loss prevention, among other uses.

Azure Percept Vision system-on-module (SoM) features:

Intel Movidius Myriad X (MA2085) vision processing unit (VPU)
RGB camera sensor

Azure Percept Audio

Azure Percept Audio is scenarios optimized for IoT industrial especially on in-room virtual concierge, vehicle voice assistant and command/control point of sale quality control.

Azure Percept Audio features:

Production-ready Azure Percept Audio device (SoM) with a four-microphone linear array and audio processing via XMOS Codec
Developer (interposer) board: 2x buttons, 3x LEDs, Micro USB, and 3.5 mm audio jack
Required cables: FPC cable, USB Micro Type-B to USB-A
Mechanical mounting plate with integrated 80/20 1010 series mount

Azure Percept developer board

Azure Percept developer board is built around NXP's iMX8M system-on-module processor board, with 4GB of RAM and 16GB of storage. The camera module connects to the main carrier board over USB-C.

Azure Percept DK carrier board features:

NXP iMX8m processor
Trusted Platform Module (TPM) version 2.0
Wi-Fi and Bluetooth connectivity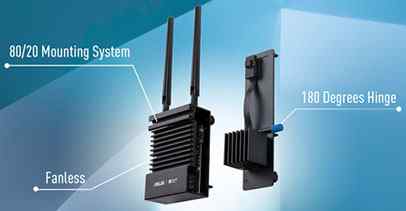 Easy use and installation for diverse prototyping environments
Azure Percept DK is built for a diverse range of edge artificial intelligence (AI) applications and scenarios. Engineered with a fanless design for silent operation, it offers compatibility with industry-standard 80/20 mounting systems and a 180° hinge with a locking dial on the Azure Percept Vision module.
An optional Azure Percent Audio module is also available for projects that require audio-driven AI inference.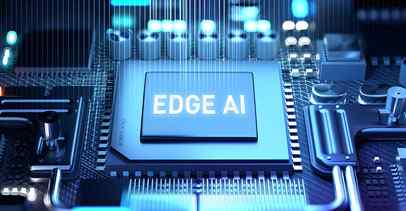 Powerful, optimized performance for AI inference at the edge
In addition to an NXP® quad-core processor, the vision-processing unit in the Azure Percept Vision module, optionally in tandem with the audio codec in Azure Percept Audio, enables powerful performance for executing Azure Studio-trained AI models on the edge – and can even perform AI inferencing offline.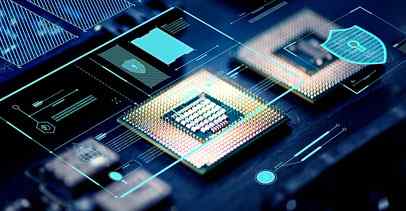 High-security hardware acceleration
With a built-in Trusted Platform Module (TPM) 2.0 chip, plus a crypto controller in Azure Percept Vision, Azure Percept DK ensures that sensitive AI models and data are protected, both on the device and during data transfer – eliminating concerns about security between your edge device and the cloud.
Simplify edge AI development with Azure Percept DK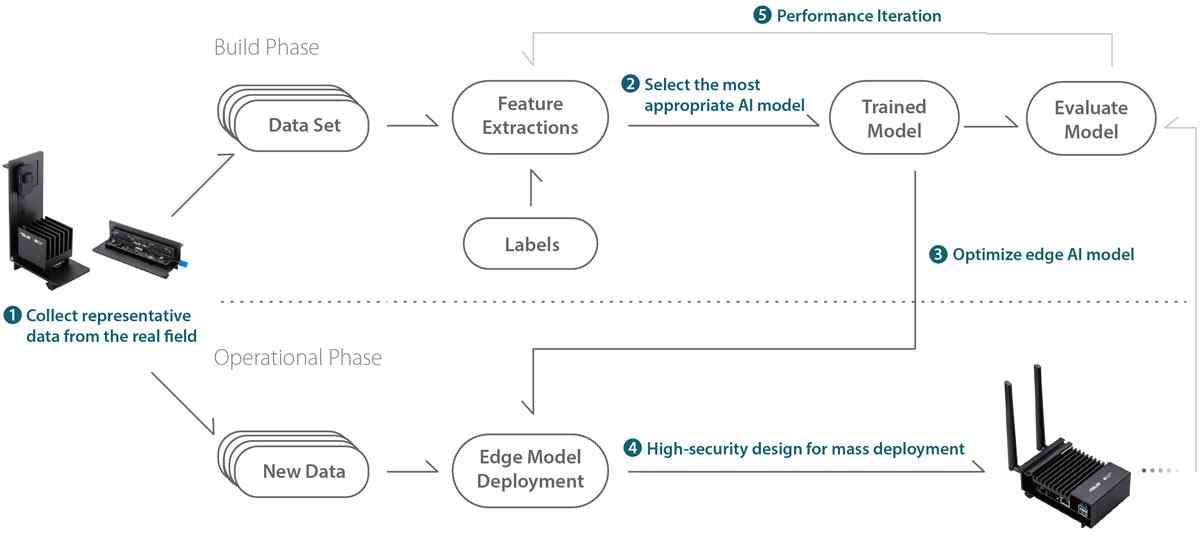 With the help of Azure Percept Studio, Microsoft's AI-development platform, Azure Percept DK empowers organizations of all sizes to create edge AI models and solutions quickly, efficiently and at minimal cost. You can invent, iterate and innovate to accelerate business transformation to embrace the IoT and AI at the edge.