Intelligent Edge System Delivers High Performance to the Edge
As connected devices grow exponentially in numbers, processing at the local Edge is becoming critical to managing and processing large amounts of generated data to support demanding applications.
Entire neighborhoods and cities are being wired with devices and sensors that monitor activities and can lead to more efficient factories or safer and more environmentally friendly cities.
Edge systems are showing up everywhere - data collection and processing are moving away from large centralized installations like enterprise data centers. The systems are highly configurable, power-optimized, and allow expansion with the necessary accelerator technology to enable AI/ML applications at the Edge.
Distributed Cloud Computing Solutions Empower Efficient Retail, Industrial, and Smart Cities Operations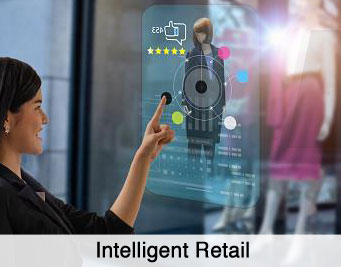 Intelligent Retail
Improving customer experience using AI, augmented/virtual reality, digital signage, kiosks, and analytics
Providing disruptive AI-based solutions to help retailers and restaurants navigate technological and societal challenges
Enabling diverse use cases with an Edge architecture that supports many workloads on a single platform
Support for highly secure, Zero Trust, high availability systems to provide complete, optimized solutions – ensuring 100% uptime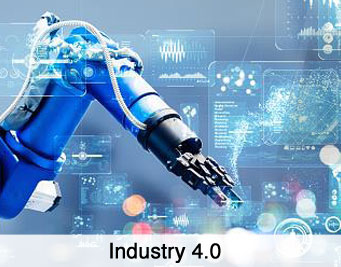 Industry 4.0
Solutions for device connectivity and intelligence at the Edge, enabling streamlined operation and increased automation
Supporting AI- and computer vision-based controls to improve quality, worker safety, and increased revenue
Supporting real-time programmable logic control (PLC) capabilities in a highly secure software-defined environment
Reliable operation of a wide range of optimized compute architectures in extreme environments for AI at the Edge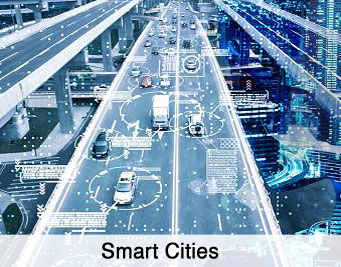 Smart Cities and Spaces
Edge computing distributed across multiple locations supporting transportation, security, venues, cities, and buildings
Solutions to improve community safety and quality of experience (QoE) with innovative connected applications
AI inferencing and visual computing in Outdoor Edge locations, enabling intelligent surveillance and accurate incident reporting for faster response times
Supporting V2X for parking, traffic, and pedestrian safety, autonomous vehicle support, and public transportation improvements