AI is the science of making machines intelligent, with the ultimate goal of allowing robotics to possess abilities similar to humans. In reality, AI already has a substantial impact on our lives, in ways that improve human health, safety, and productivity.
Deep Learning solution takes AI to the next stage
Implementing AI technologies is important for advancing the scope of IIoT. AI technologies are highly tailored to individual tasks and each application requires specialized research and unique construction.
Deep Learning, a form of machine learning based on trained datasets, has facilitated advanced pattern recognition in images, video, and object/activity recognition. Its algorithms can be applied widely to an array of applications that rely on pattern recognition.
Enquiry
The Architecture of Deep Learning
The ability to simulate human intelligence such as to reason, goal setting, understanding and generating language, and perception and response to sensory inputs, have become benchmarks to evaluate the progress of AI. And with a series of logical rules being derived from various learning models, we are constantly creating an updated knowledge base for AI. We need devices, called "Inference Systems", to apply that logic for different tasks.
There are many deep learning methods that focus on AI training, including large-scale machine learning, deep learning, reinforcement learning, and natural language processing. All these deep learning methods advance the possibilities of applying intelligent solutions to the real-world problems around us.
Training Server
Markets most likely to adapt and implement Artificial Intelligence (AI) technologies include transportation, robotics, healthcare, education, public safety, and security. Training server designed for AI create patterns and recognition algorithms but this is only the beginning, the bigger challenge is to apply deep learning techniques into systems that are able to predict and execute these commands, this is where Inference Systems come into play.
Inference Systems with Intel Vision Accelerator Card
Intel® Vision Accelerator card, build on the Intel® OpenVINO™ software toolkit, designed to speed up deep learning and Artificial Intelligence on edge devices. Edge learning inference system supports Intel® FPGA acceleration card, and Intel® VPU acceleration card that provides developers with improved neural network performance and helps them further unlock rich data from real-time image analysis.
Intel® Distribution of OpenVINO™ toolkit is based on convolutional neural networks (CNN), the toolkit extends workloads across multiple types of Intel® platforms and maximizes performance. It can optimize pre-trained deep learning models such as Caffe, MXNET, and Tensorflow.
Intel Arria 10 GX 115 FPGA
PCIe Gen3 x8
Low profile, half-size, double slot
Intel Movidius solution
8 x Myriad X VPU
PCIe Gen2 x4
Low profile, half-size, single slot
5 x Google Edge TPU ML accelerator
20 TOPS peak performance (int8)
Host interface PCIe Gen2 x 4
Low-profile PCIe form factor
Inference System
2U Modular PC with 8th Generation LGA 1151 Intel® Core™ i7/i5/i3 and Pentium® processor
Industrial system supports 6th/7th Gen Intel® Core™/Xeon® processor. Pre-installed Intel® OpenVINO™ toolkit
Applications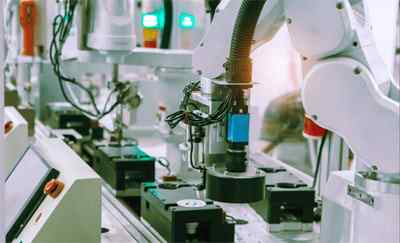 Machine Vision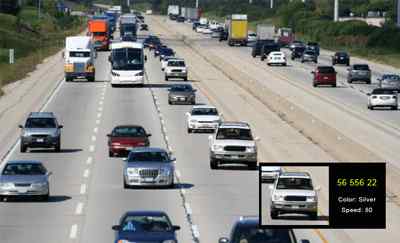 Vehicle License Plate Analysis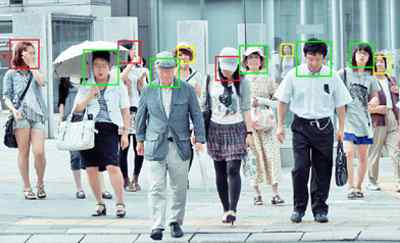 Facial Recognition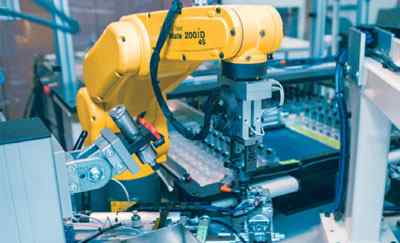 Automation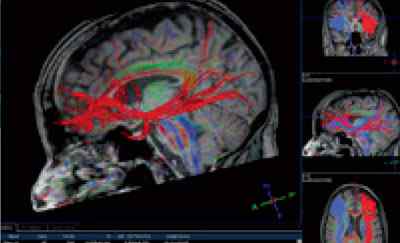 Medical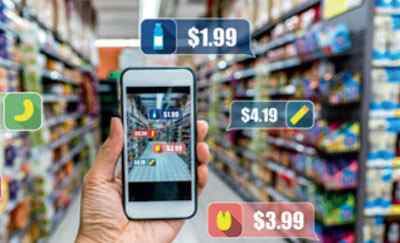 Retail