Data Center Liquid Cooling Servers Solution
More advanced data center cooling solutions are required to maintain the optimal operating conditions for today's data centers' smooth and efficient operation. As the rise of AI and big data requires massive amounts of data processing, heat is a byproduct of the high processing power.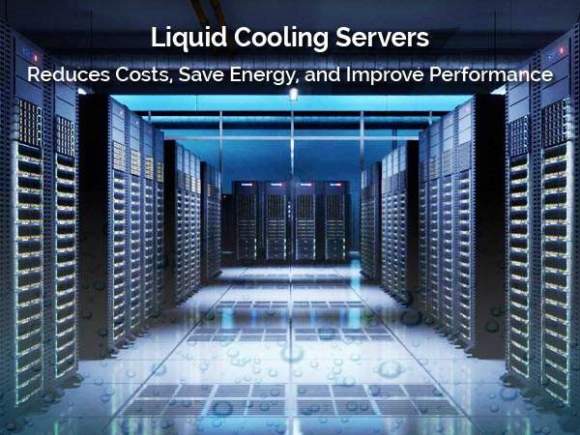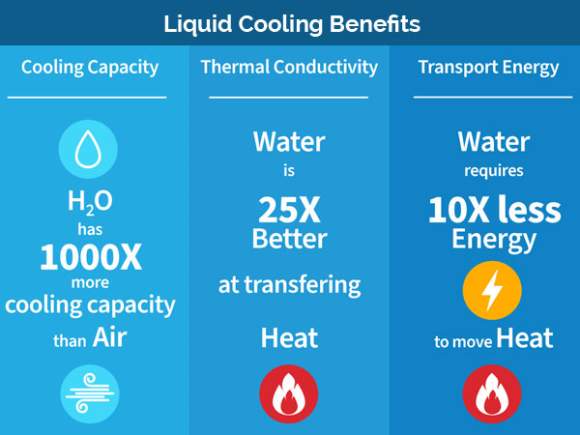 Advantages of Liquid Cooling
Switching from Air Conditioning to More Effective Liquid Cooling Reduces OPEX by more than 40%
Liquid Cooling Efficiency Dramatically Improves the PUE of Data Centers for High Performance, High Power CPUs, and GPUs
Reduces Costs and Environmental Impact
---
Types of Liquid Cooling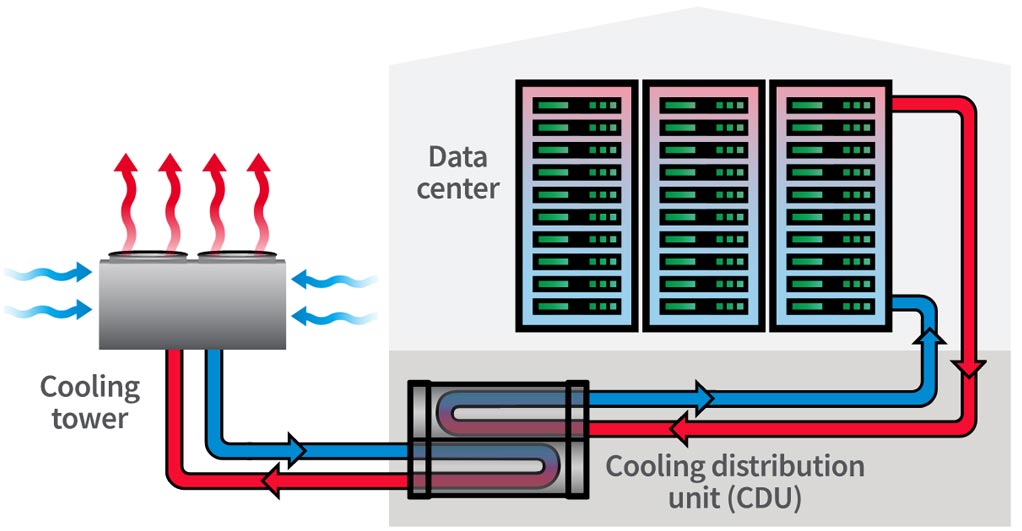 Direct To Chip
Liquid passes directly on the surface of a chip and draws heat away. The liquid is then cooled through a liquid to liquid heat exchanger, either contained within the rack or externally.
---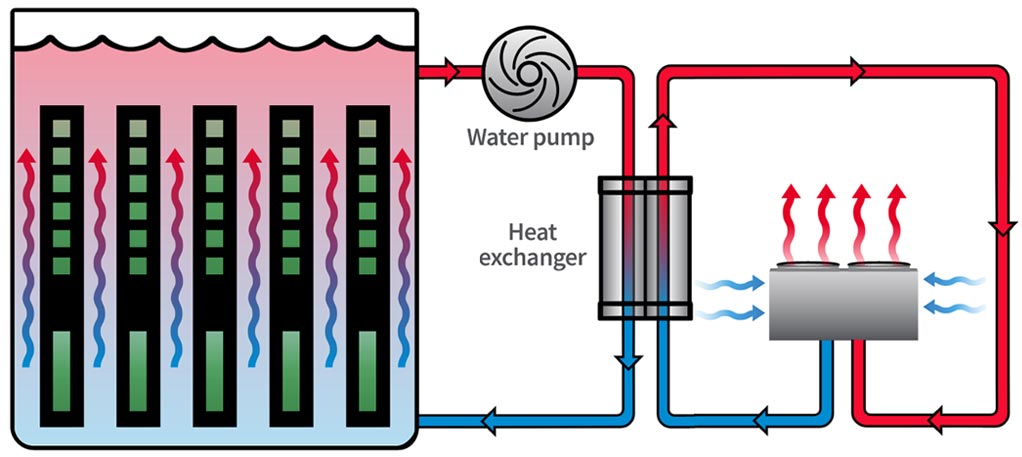 Immersive Cooling
The entire system is immersed in a liquid which cools all components. The warm liquid is then chilled and brought back into the tank.
---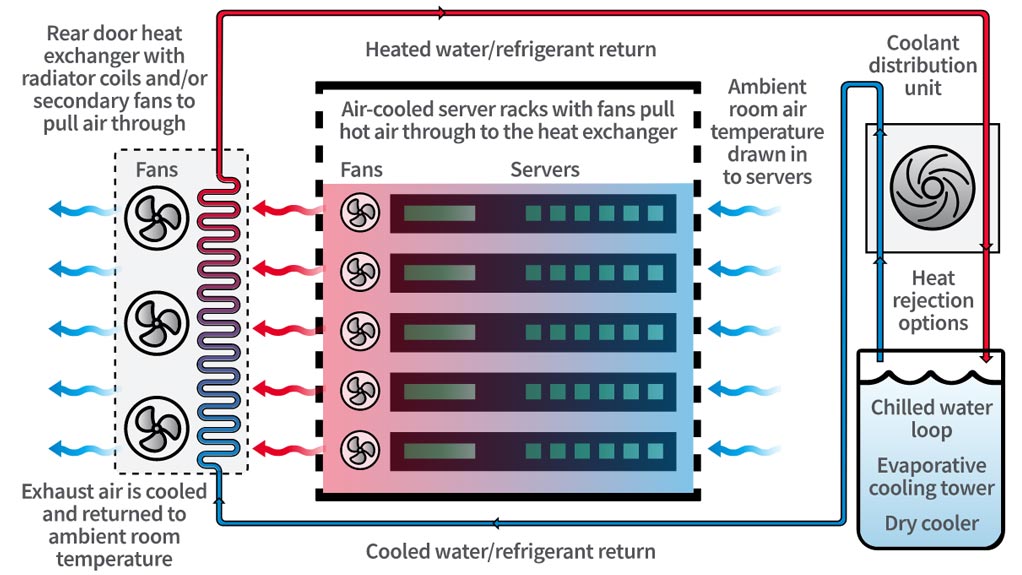 Rear Door Heat Exchanger
The rear door of a rack contains several fans that draw hot air away from the servers and cool the air before the air is returned to the data centre. The cooling liquid is then chilled externally to the door.
---
Benefits of Differing Liquid Cooling Options
| | | | |
| --- | --- | --- | --- |
| Method of Cooling | Direct To Chip | Immersion | Rear Door Heat Exchanger |
| Primary Benefit | Range of Servers can be used | Most Efficient | Least Disruptive |
| Secondary Benefit | Lower fan speed, noise | Lowest/No Noise | Can be installed later |
Liquid cooling is becoming a critical technology that will be needed as CPUs and GPUs run faster and hotter. Removing the heat generated by the latest generation of CPUs and GPUs reduces compute jitter and reduces OPEX for data center operators. While there is an initial upfront investment, the savings over the life of a server or storage system will exceed the original costs. Next-generation processors are expected to consume even more power and produce more heat than today's high-end processors. As HPC and AI move into mainstream corporate workloads, Liquid Cooling solutions will play an even more significant role in adopting these new technologies.
---
Servers Available with Liquid Cooling