Factory Energy Management System
Factory Energy Management System (FEMS)   integrates hardware and software within industrial applications where typically a 7-10% energy saving can be achieved in facilities, compared to where FEMS is not used.

Based on real-time data obtained from smart meters, FEMS SRP allows users to monitor energy consumption information, accurately evaluate energy costs, and optimize energy efficiency, aiding business intelligence strategies for energy management.
---
Three Steps to Enhance Your Factory Energy Saving with FEMS SRP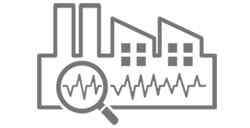 Data Acquisition 
With WISE-PaaS/EdgeLink edge data acquisition software, data collected from different machines and multiple facilities go through FEMS edge into one single platform, either on-premises or in the cloud platform.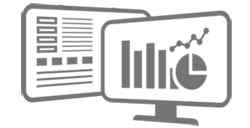 Data Computing & Visualization 
With WebAccess/SCADA software, data can be aggregated in the FEMS server, or directly transmitted into the WISE-PaaS cloud platform. Data is analyzed and visualized with the iFactory/FEMS application.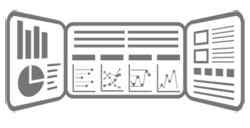 Central Management 
Using contextualized and visualized FEMS data, both real-time and historical, in the Industry 4.0 Situation Room, supports managers to have continuous energy saving activities by PDCA cycle.
---
Software Diagram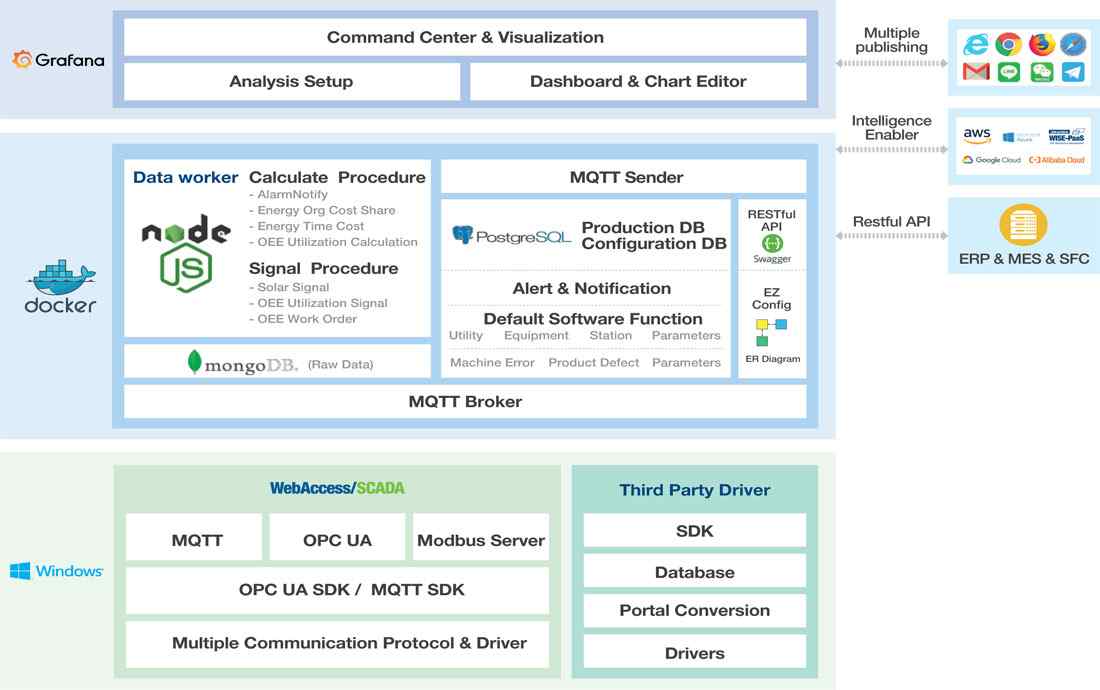 ---
System Architecture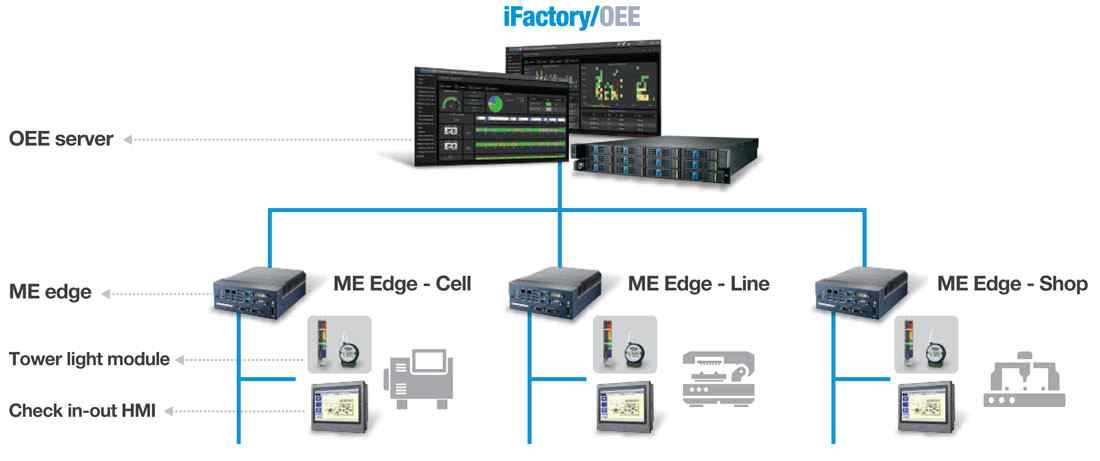 ---
Digitizing Energy Management with FEMS SRP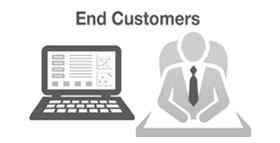 Energy management combined with production management is crucial for centralized operation optimization and control.
Easy deployment and maintenance

Single platform for automation and energy management allows fast implementation, easy scalability, user-friendly maintenance, and seamless integration with 3rd party software and database.

Data integration

The digitally enabled convergence of information technology and operation technology provides the  infrastructures to navigate the energy management landscape for operation excellence.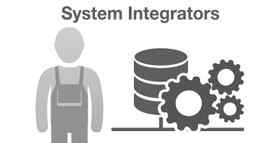 Reducing project lead time and providing value-added services is important for future-ready business
Customizable and expandable service 

Simple, intuitive interface with easy configuration tools and tailor-made dashboards enable high reliability and flexibility to develop value-added services with reduced project time, risk and costs.

New business opportunities

With rapid project implementation and value-added services, competitive advantage and new business opportunities can be earned today to comply with tomorrow.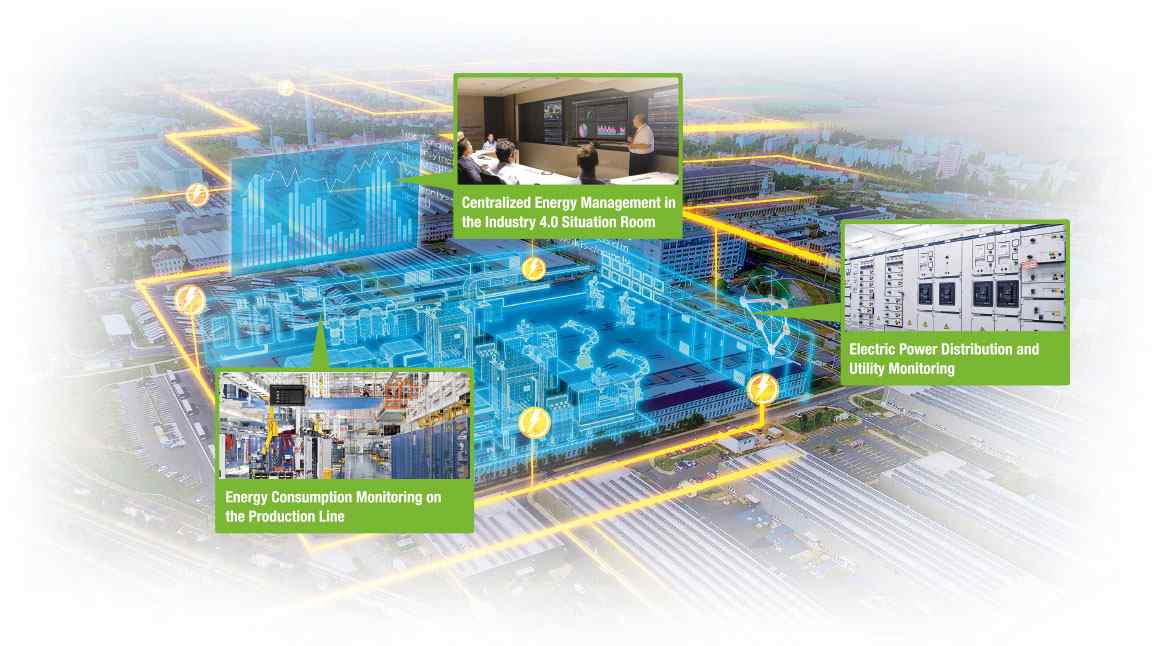 SRP Visualization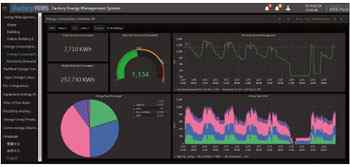 Energy Consumption Overview 
An overview of past energy profiles and current energy consumption data provides a systematic approach to identify problem areas and prime targets for energy reduction.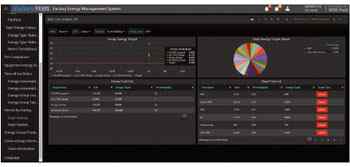 Energy KPI Management 
KPI settings allow users to measure and review energy usage and efficiency of each department, reducing energy waste and improving energy efficiency.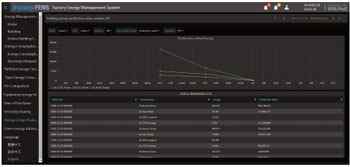 Energy Consumption and Cost Analysis
Production is usually the largest energy consuming part of a factory. Energy consumption data and costs can be analyzed and compared with utility bills to help improve energy efficiency and wastage.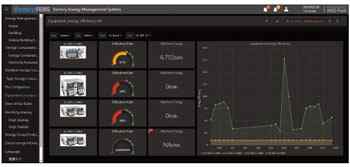 Machine Utilization and Energy Efficiency
Production-integrated energy management enables machine availability tracking with machine energy consumption, to enhance operational efficiency and allow preventive maintenance.