Overall Equipment Effectiveness Solution
Overall Equipment Effectiveness (OEE) solution realizes industry 4.0 through data acquisition, aggregation, and analysis of machine availability. OEE improves productivity, reduce loss, and increase profit.
Overall Equipment Effectiveness (OEE) Solution combines hardware and software into integrated industrial applications, manufacturers can adopt a step-wise approach to realizing their intelligent factory. OEE solution provides a cost-effective approach to expediting project development with value-added applications that meet the criteria of Industry 4.0.
Three Steps to Start Your Industry 4.0 Journey with OEE SRP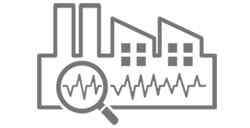 Data Acquisition
With WISE-PaaS/EdgeLink edge data acquisition software, data collected from different machines and multiple facilities goes through the OEE edge into one single platform.
Data Computing & Visualization
With WebAccess/SCADA software, data is aggregated in the OEE server or WISE-PaaS cloud platform. Data is analyzed and visualized as dynamic information assets with the iFactory/OEE application.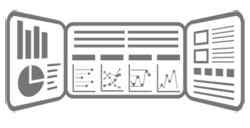 Central Management
Contextualized and visualized OEE data both real-time and historical enables managers to gain significant intelligence and actionable insights for optimizing operational efficiency.
---
Software Diagram
---
System Architecture
---
Accelerate Your Digital Transformation with OEE Solution
Avoiding outages and minimizing downtime and interruptions to production is critical for implementing OEE projects in factories.
Cost-effective implementation

OEE solution can be fast deployed with little set-up time, configured with other iFactory solutions and integrated with 3rd party software and database.

Easy maintenance and upgrades

The configuration template provides intuitive management dashboard, and allows future upgrades and maintenance with new functionalities.
Shortening development time and reducing project cost in deploying OEE application is a win-win situation.
Easy customization and expansion

With industry-standard interfaces, easy configuration tools, and expandable software platform, OEE solution enables customizable KPI dashboards and incremental applications.

Future ready

With rapid project implementation, more IT resources can be invested to provide further value-added services for business transformation.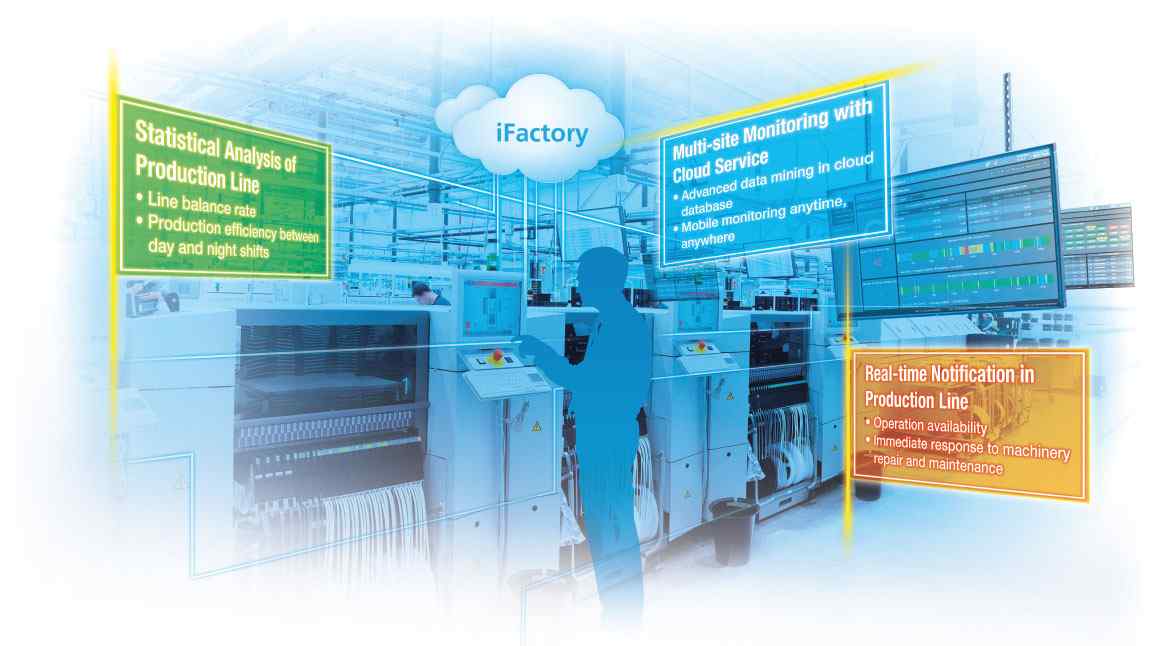 Visualization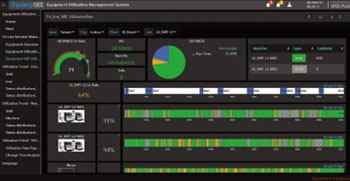 Real-time Production Management
Machine status can be monitored as machine running, error, idle, and machine stopped. Integrated with MES, the work-in-process (WIP) information can be connected to machine status for analyzing and improving overall production efficiency.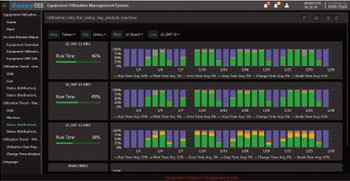 Machine Availability Management
The runtime of each machine can be counted to calculate machine availability that reflects the percentage of planned production time the machine is available for operation. Machine availability can be utilized to evaluate the return on investment (ROI).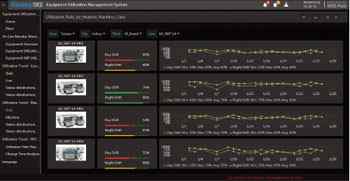 Production Management: Day Shift & Night Shift
The comparative production analysis of day and night shifts can be examined in detail on a daily basis, to further evaluate and improve the performance.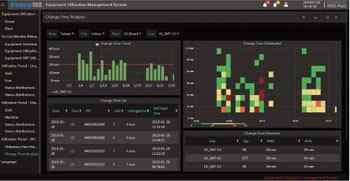 Changeover Efficiency Management
The average change over time can be calculated to analyze daily efficiency. To figure out the small differences, accurate scheduling changeovers at the right time can improve operational efficiency.
Have Questions?
Please call us at +65 6292 0801 to discuss further or drop us an email sales@anewtech.com.sg