Vision Inspection for Product Traceability
Vision sensor is a powerful error proofing tool in manufacturing process. It provides reliable part or features presence/absence and position detection, plus dimension verification and accurate barcode reading.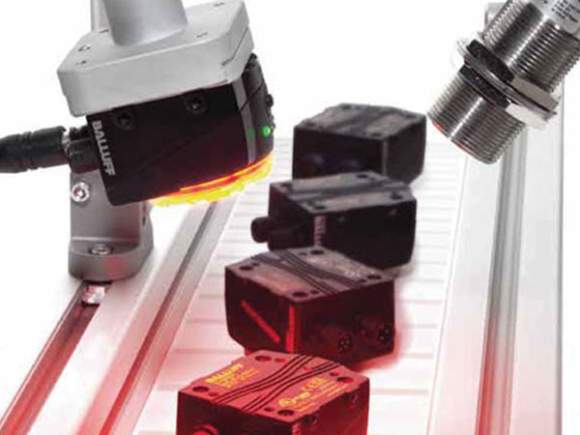 Increases product quality
Eliminates unreliable manual inspection
Allows 100 % quality checking instead of audit checking
Provides the resolution needed for reliable quality inspection
Enables automated barcode reading
Increases productivity
Improves line speed and error proofing
Minimizes false code reads with very high code resolution
Catches errors sooner to reduce unplanned downtime
The vision solutions BVS meet the growing demands of state-of-the art production systems for high productivity, flexibility, and maximum quality. The vision sensors BVS E offers a large number of extremely efficient image processing functions. These functions can be flexibly combined for reliable fault detection and quality inspection, or for the secure reading and verification of codes. The vision sensor BVS E proves its reliability time after time.
Advantages of the vision sensor BVS E
A vision sensor replaces many different sensors
Flexible configuration
Easy to use; PC software for all sensor types
Robust and industrial-grade
Easy and flexible installation
Low costs and fast ROI
---
Featured Products: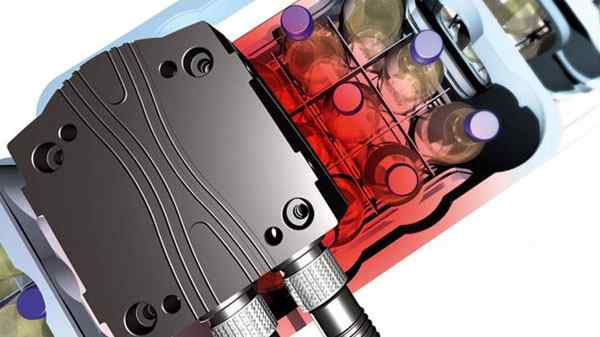 Quality control also on parts with random rotational position
Simple changing of the inspection task for changing lots means high system availability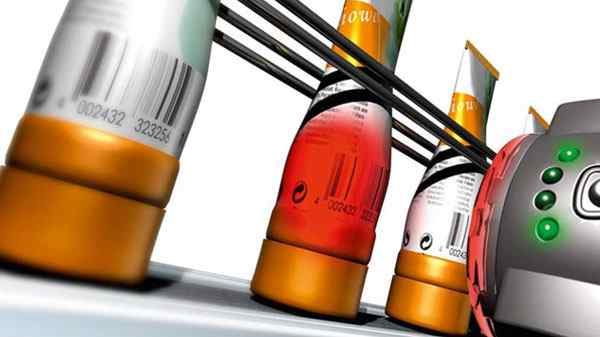 Spurious ambient light is blocked
No disturbance of employees
Light intensity 10% higher than comparable red light sensors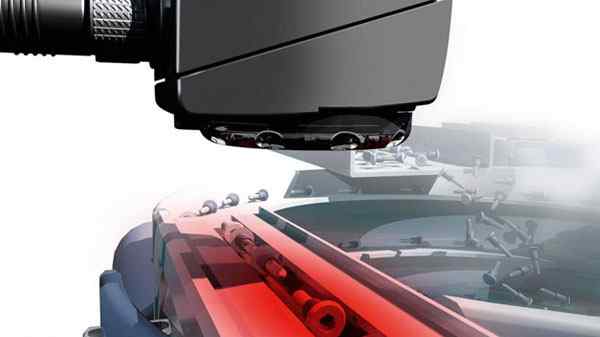 Cost-saving: one sensor for multiple tasks
Early defect detection ensures the highest quality
Fast format changing through simple switching of inspection functions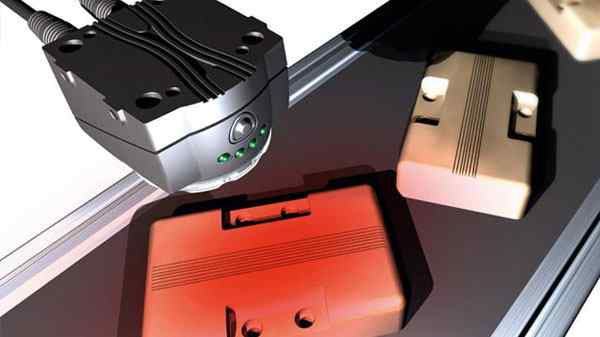 Checking of part orientation or position
Quality control also on parts with random rotational position
Simple changing of the inspection task means high system availability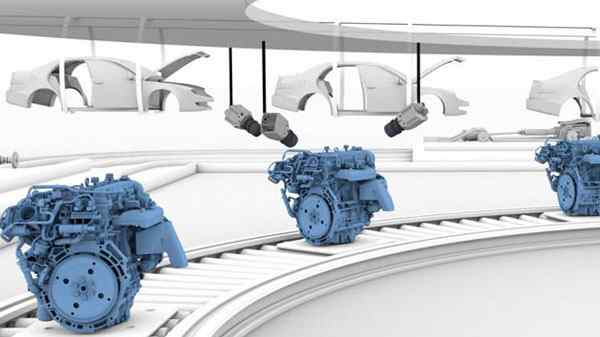 Standardized data interfaces (GigE-Vision and USB3-Vision) as well as standardized programming interface GEN<i>CAM
Integrated memory and FPGA unit for flexible adaptation of integrated functions
Fast data processing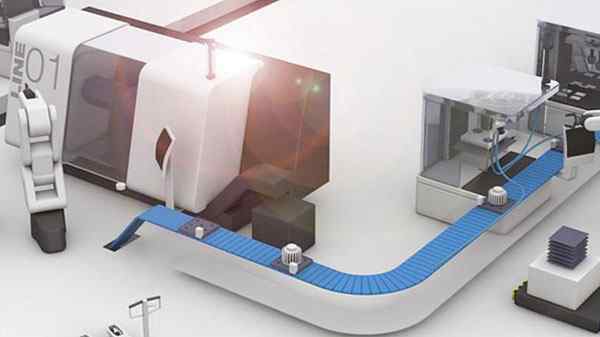 SmartCamera for machine vision
Smart data management for limiting the load on Profinet
Simple integration into the production environment through IO-Link
Safe, customer-specific result management for the controller or for the server
Robust, industrial-grade design