Wafer Fabrication Advanced Manufacturing
Effective use of monitoring and diagnostic solutions, not only to prevent equipment failure for enhancing the capacity and stability, but also to greatly save maintenance costs.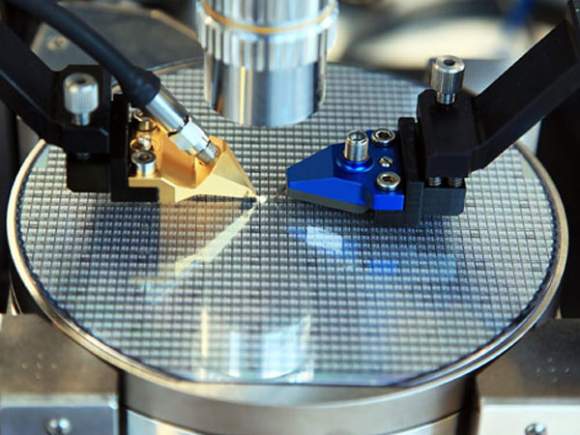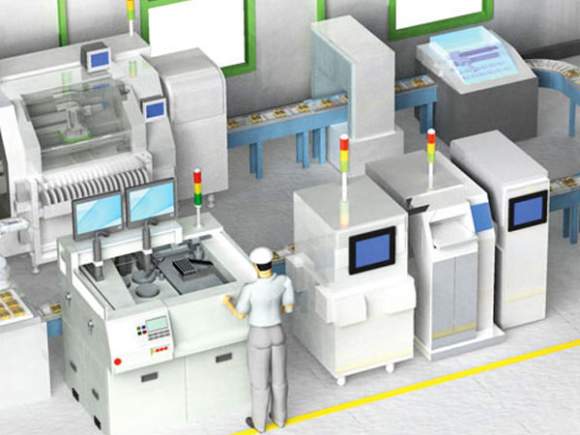 Common Applications:
Film Thickness Measurement
Root Cavity Process
Wafer Thickness Measurement
Wafer QR Code Scanning
Machine Predictive Measurement
Wireless Machine Monitoring Increase Equipment Uptime
---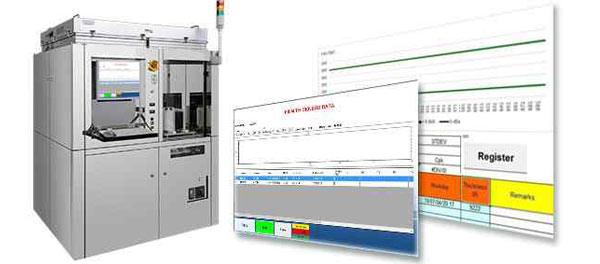 Film Thickness Measurement
Measuring of wafer film Thickness
Data acquired through TCP/IP port
Scanning Lot Number and Part Number
Capture Machine ID, Date and Time stamp
Only Pass Data is captured, "NG" data stored in reject folder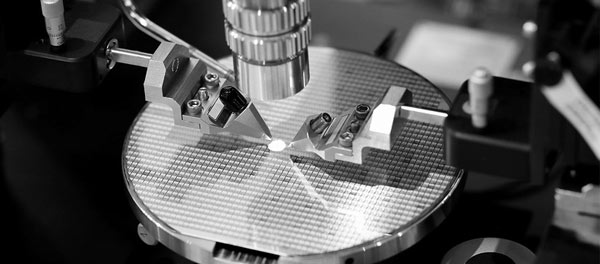 Root Cavity Process
Using an Industrial Scope
Collect the data from measurement
When measurement finished to monitor mouse click
Compile to excel file to draw the SPC Chart
SPC chart use for Quality Analysis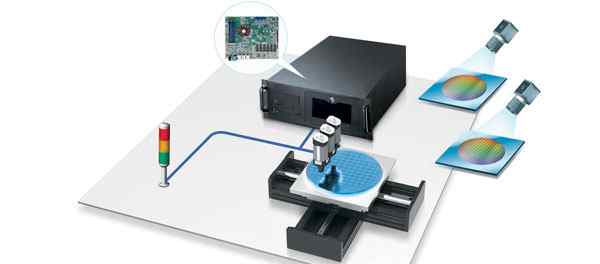 Wafer Thickness Measurement
Using the Industrial Height Gauge
Connect to the Serial Port of the Gauge
Acquired data based on user defined number of points to measure
Reading acquired automatically and data are captured as CSV file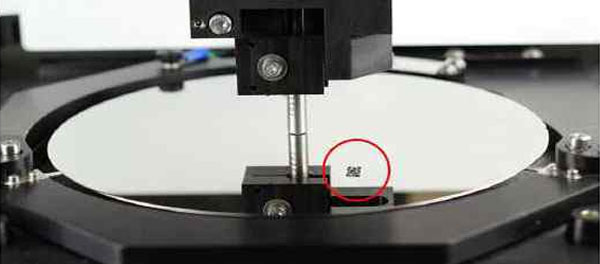 Wafer QR Code Scanning
Due to the quality of laser etching a handheld QR Code scanner is unable to read the QR Code data
Using the industrial Camera, with a microscope 40X zoom lens
Scan data are stored as excel file for quality analysis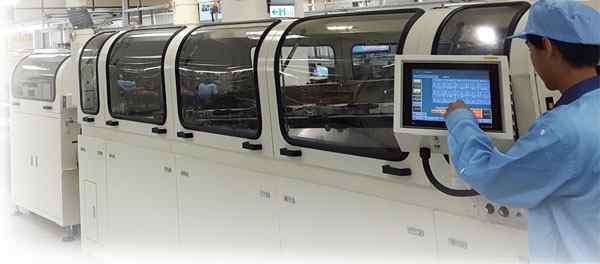 Machine Predictive Measurement
Smart Monitoring and Diagnostic & Predictive Maintenance Solutions
E-Checklist application
Perform daily check on the machine component
Trends of the machine performance, downtime
Sent notification to the equipment dept. for machine failure
Improving production efficiency
Increasing the life of the machine effectively
Reducing maintenance costs significantly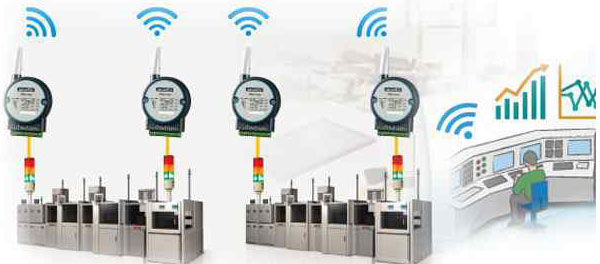 Wireless Machine Monitoring Increase Equipment Uptime
In a manufacturing factory, there is a lot of diverse equipment displaying its status by signal towers. To monitor machine status, operators stare at the signal tower all the time. However, this traditional practice sometimes results in time lag and low precision.
Anewtech's wireless signal tower machine monitoring could help users increase management efficiency with reliable performance and easy installation, which can be used to help enable smart factories.