21.5" Ubiquitous Touch Computer (Tough Series) UTC-520GT-ATB0E with Intel® Pentium® N4200
Features
Low power and fanless system design
Wide operating temperature range (-10 ~ 50 °C)
Built-in Intel® Pentium® N4200
21.5" monitor with 16:9 widescreen display
IP65-rated for full system
M12 for all I/O ports
Supports both landscape and portrait screen orientations
Anit-corrosion enclosure stainless chassis
Quickly swappable storage slot
Datasheet
Enquiry
Specification
AD-UTC-520-GT is a rugged 21.5" All-in-one (AiO) computer that features a whole stainless and IP65 system with the latest Intel processor for delivering high-performance computing in a compact platform.
AD-UTC-520-GT offers industrial-grade reliability, extendable functionality, multiple OS support, and flexible mounting options, making it an ideal AiO terminal for various types of applications, especially in hard working condition. Furthermore, it also provides M12 I/O port to fit IP65 and wide range of working temperature/voltage in order to operate in a harder environment.
---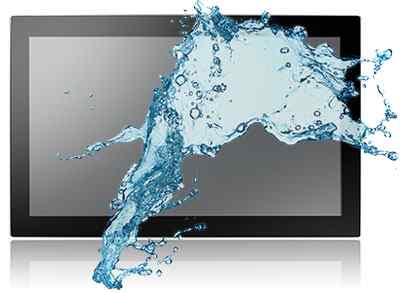 Powerful performance with full IP65 protection​
Equipped with Intel® processor  with up to 8GB of DDR3L memory, the fanless UTC-520GT goes with full system IP65 protection for keeping water and dust out.
Whole stainless system to prevent corrosion
Built with SUS 304 stainless system to conduct a corrosion proof and chemical resistant security to form a perfect shield in harsh environment.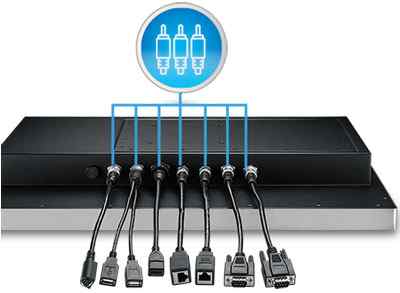 Unique connector design to avoid liquid and dust invasion​
I/O port connector is designed with M12 to defends from water and dust.It is also provides rich ports to serve as a multi functional AiO touch computer.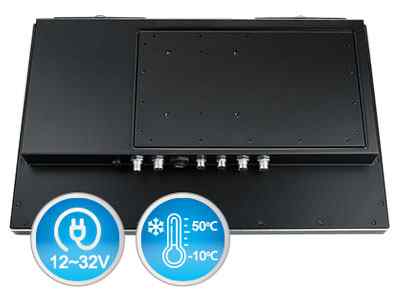 Wide range of power input voltage and working temperature​
Support with a wide power input voltage range for 12~32 V and also a wide operating spectrum from -10℃ to 50 ℃ to suits in diverse applications.
Multiple function selection for extending powerful AiO
There are numerous functions to add on. Including ​LED indicator, light sensor, swappable SSD, WiFi, camera and up to 1200nits panel.
Flexible Mounting Options for convenient installation​
Features standard VESA mounting holes and is compatible with a variety of wall mount , floor stand, and table stand options.